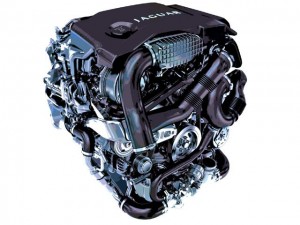 Jaguar Used Engines and Components
Jaguar Heaven sells used engines and engine components. We test our engines before selling them and provide a limited warranty. We also sell used engine components as well as rebuilt parts.
Call us to order the part(s) you need 800.969.4524.
To view images of our facility click here.