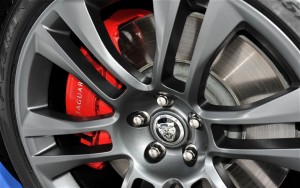 Jaguar Tires, Wheels, Brakes, and Suspension
Jaguar Heaven sells used tires, road wheels, hubcaps, brake parts and suspension parts.
Our inventory is vast and crosses over many years and a large variety of models so call us to order the part(s) you need 800.969.4524.
To view all of our featured products click here.