We buy Used Jaguars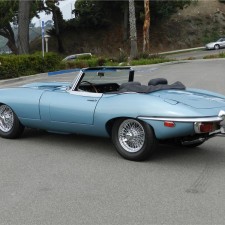 Are you interested in selling your old Jaguar? Has it been seating in your backyard or garage forever and is now in disrepair? Do you want your garage back?
Jaguar Heaven Auto Dismantler's buys old Jaguars if they are running or not. For the right car we will even come and pick up the car from you house.
For more information, please call us to confirm if your vehicle meets our qualifications – 800.969.4524.
Thank you!